The reliable clinical data you need to work as one team.
Patient-centric collaborative healthcare requires reliable data in real-time at the fingertips of care teams.
Corolar's Collaborative Canvas enables multidisciplinary healthcare teams to provide better healthcare through data management and secure, real-time clinical data integration. Corolar extends patient data from on-prem systems to our collaborative tool in the cloud. Keep patient information up-to-date and in sync.
Create better experiences now for patients moving along the care continuum.
Breaking through Barriers to Collaboration
Integrate with existing infrastructure and retire legacy workflows to enable digitally-empowered, modern healthcare teams. Build an authoritative and comprehensive patient view through Enterprise Master Patient Data Indexes (EMPI) to improve data quality and patient experience. Use our compliant HL7 FHIR Server to access data without risk.
Seamless Integration with EHRs & EMRs
Use Corolar Collaborative Canvas for secure multidisciplinary patient rounds, huddles, handover meetings, referrals, clinical consults, team meetings across departments, units, or entire healthcare networks, and telehealth and videoconferencing with the data you need.
Collaborative Canvas is an HL7-FHIR compliant integration solution that integrates clinical data from common EHRs (Meditech, Epic, Cerner, and others) with support for FHIR STU2 an STU3 versions.
Coordinate Patient Care in One Hub
Connect instantly with clinical staff and use secure messaging for collaboration and better, more efficient decision-making.
Connect across organizational and data silos and competing patient charts to build authoritative data sources.
Easily create multiple patient lists within a single channel and view and sort information through configuration you control.
Communicate, review, and act on urgent updates and changes in real-time from anywhere.
Built-in Compliance
Take back control of integrations with total confidence and protect the flow of your most sensitive data. Integrate data within your own environment and cloud instance to reduce risk exposure. Use our compliant HL7 FHIR Server to access data without risk.
Our collaboration tool also enables HIPPA compliance and is compliant with standards like HITRUST, SOC 1, SOC 2, GDPR, and more.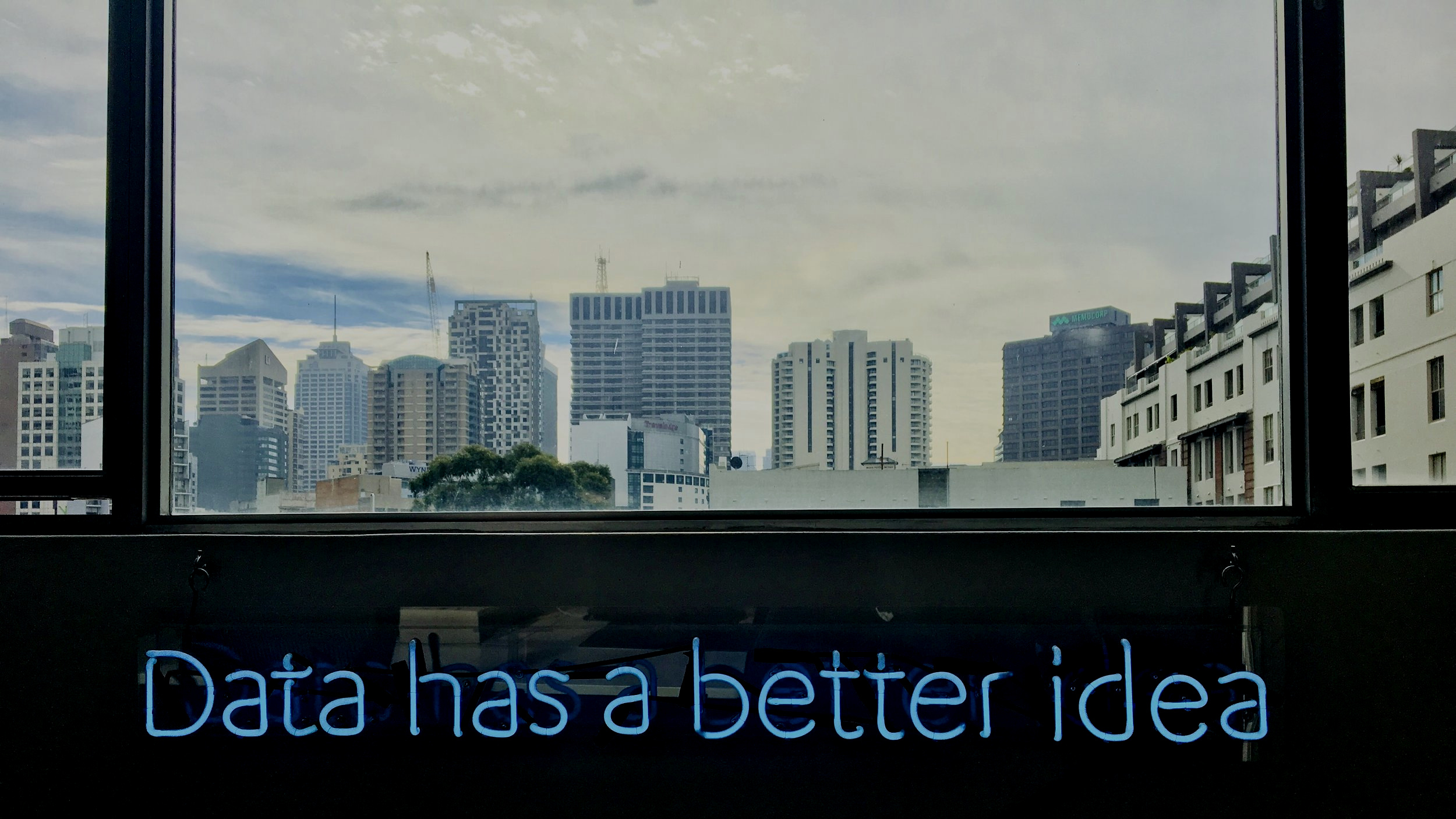 Our Cloud-powered EMPI allows healthcare providers to resolve duplicate patient records and keep demographic information in sync for patient records that are split across separate registration systems. Our EMPI is built with the features, scale and security of a cloud-first world.
Because more than 60% of IT needs in healthcare are for on-premise systems, our product has the ability to run in a hybrid mode and extend on-premises systems.